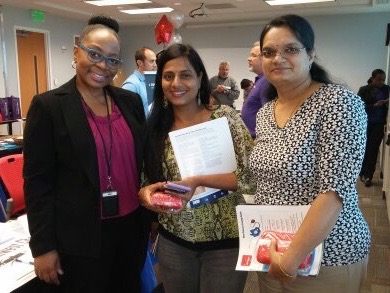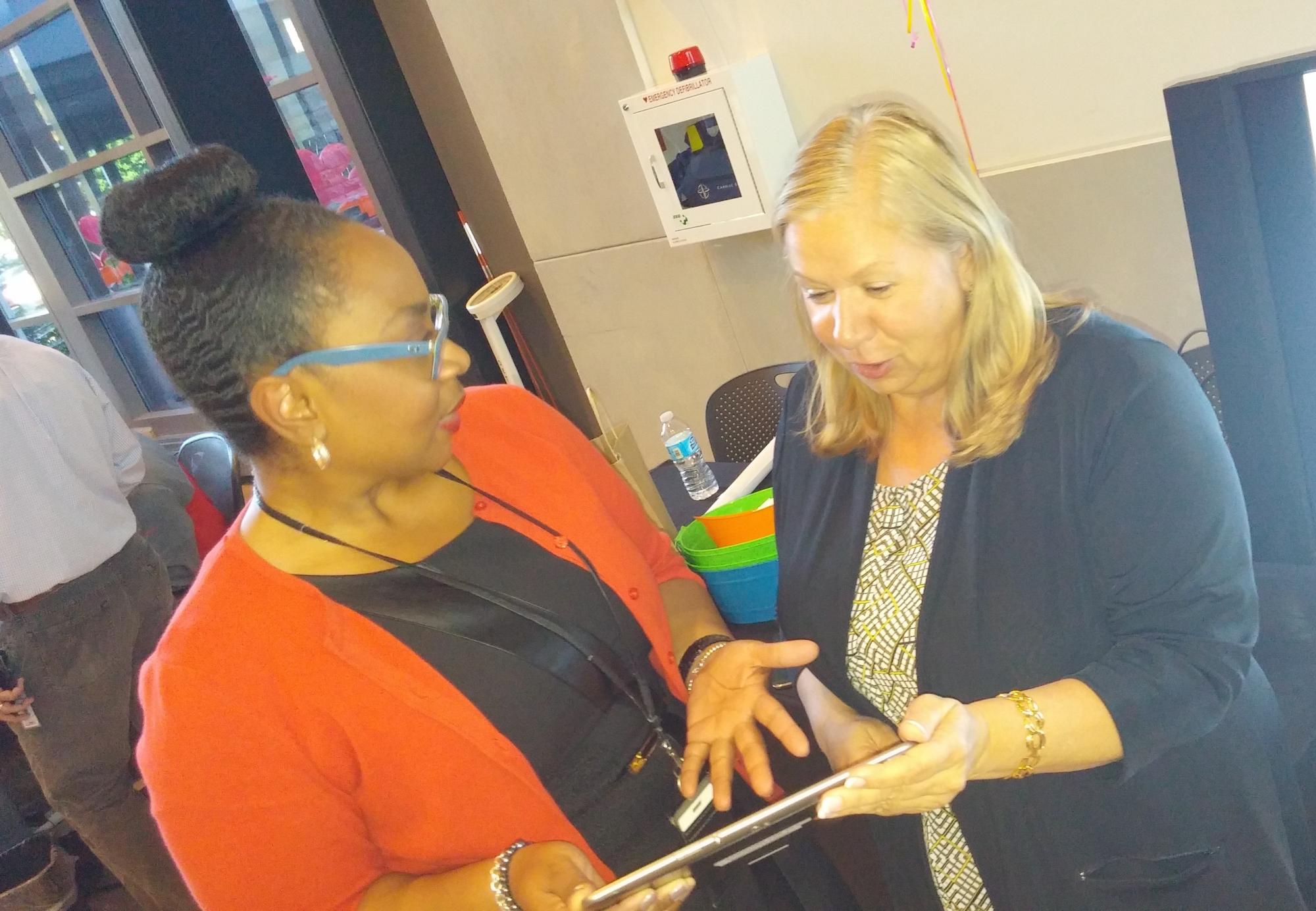 Dr. Florida E. Starks is a certified DE&I leader on a mission to inspire awareness and action to change by leveraging her experience to help others become ambassadors of change. She is the founder of Grason Consulting Global and a most-requested DE&I speaker whose global platform has reached thousands of people. She was formerly the SVP and Chief Diversity Officer at Pearson, where she led a team in creating and delivering strategies that reflect diversity, equity, and inclusion in all operations. Florida has worked with highly recognized companies, including Conagra Brands, Best Buy, and Verizon Communications, where she was responsible for multiple roles, including D&I, to improve recruitment, retention, supplier diversity, marketing, and philanthropic efforts.
Florida has shared her message of inclusion with organizations such as the Association of International Schools in Africa, Wonkhe, Women in Business Education, Association for Talent Development, Belhaven University, Boys and Girls Club, and Junior Achievement, to name a few. Her diversity, equity, and inclusion work has also been featured in Forbes and Ed Week. As a consultant, she has provided leadership coaching and inclusive strategy development for government organizations, including the Department of Justice. She is equipped to share insights in the following areas: Diversity and Inclusion, Leadership Development, Performance Assessment, Talent Acquisition, Learning and Development, and Change Management.
Florida holds a degree in Human Resources Management from Lindenwood University, a master's degree in Adult Education Management from Strayer University, a doctorate in Higher Ed Leadership from Capella University, and is a certified diversity and inclusion professional (CDP) and serves on the Board of Directors for Arizona State University Difference Engine, HRD, and Vibrant Emotional Health.
Florida is a proud mom of two adult sons and resides in the Midwest, USA.